Ideal Physical Therapy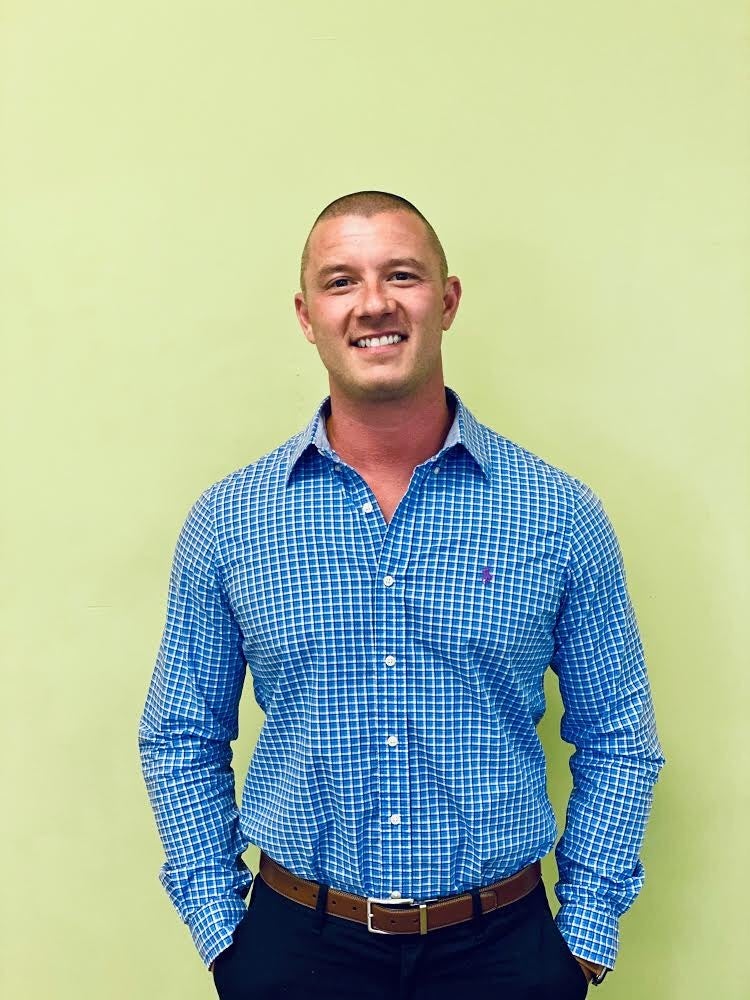 Sean Hallihan II MPT expands the Ideal Fitness wellness offering with a full-service physical therapy program.
Ideal Physical Therapy offers a full spectrum of doctor-guided treatments which include any combination of: therapeutic exercise, joint mobilization, manual stretching, spine mobilization/traction, neuromuscular re-education, gait training, and multi-modal therapy such as ultrasound, electronic stimulation, mechanical traction, and moist heat/cryotherapy. Common areas of focus for clinical rehabilitation include: recovery from various spinal surgeries such as fusions, disc replacements, and kyphoplasty's, joint stabilization in the shoulders, knees, hips, and ankles, as well as balance/gait improvement, sports therapy, and more.
Sean Hallihan II is the newest physical therapist to join the expanding physical therapy practice at Ideal. Sean has been a resident of Naples since 2008. Originally from Springfield, Massachusetts where he was born and raised, he spent countless hours as an athlete in physical therapy recovering from ice hockey related injuries of his own. That's where his love for the profession began when he saw the impact physical therapy had on him. Sean graduated from American International College in 2007 with a Master of Physical Therapy Degree.
After graduating college, I got my first opportunity working at Harvard University working with their collegiate athletes. It was a dream come true to follow my passion for sports and physical therapy. After a year of another cold winter, I accepted a job as a physical therapist with Naples Community Hospital. After excelling in this role, I was promoted to center coordinator of clinical education. In 2011, I took a full time position in home Health where I worked with medically complicated orthopedic and neurological patients in the Naples area, earning physical therapist award in 2014 for excellent service and dedication to the profession. Looking to expand my knowledge and better service my patients, I became a board-certified lymphedema therapist and most recently became LSTV Big certified for treatment and management of people with Parkinson's disease.
"Our goal at Ideal Physical Therapy is to provide superior rehabilitation services to assist patients in recovering from pain and injury so they can return to enjoying their active lifestyles. I'm passionate about getting to know each patient and providing a personalized approach to their care, as I firmly believe this results in the best outcome possible" – Sean Hallihan II MPT
I've been married to my wonderful wife Lauren for 8 years. We love traveling, Playing with our two dogs, weight lifting, boating and competing in sports. I am very excited to begin the next chapter of my career with Ideal Physical Therapy & Fitness. I believe that I am working with the best team in the industry. I love what I do and bring a strong work ethic, exceptional clinical skills and an inviting personality to the practice that enable my patients to feel comfortable, learn and most important, GET BETTER!